– Hy guys! Really happy to share with you all my latest interview by Electrowow –
1 – Nice to meet you Veluzz, how are things your side?
I'm ok thanks, working hard in my rehabilitation & also on new productions.
2 – We've learnt of you overcoming personal obstacles, did music help you get through & recover?
Yes, that's right, some hard obstacles indeed. I was in a coma, after suffering a traumatic brain injury & when I woke up, I had to learn everything again – following an intense Neurorehabilitation program & now approaching three years, this still continues today – but I'm happy.
Music has been & remains my best therapy & faithful companion, friend. It's helped make me feel alive again, to vibrate, to concentrate & gather strength, to get excited which is what happens with "Stargazing", the wonderful composition of a producer I admire very much – Kygo. And all this is thanks to Yann Pissenem & I take this opportunity to express my gratitude to him once again.
3 – Why is your debut single "Sleepaway" inspired by this incident?
"Sleepaway" represents my toughest & most recent experience. The accompanying video for the single is autobiographical. I also wanted to convey to people who are in a process of recovery like me, to give them a message of hope & that the effort is worth it. And do not lose the illusion of reaching better times. Yes, you have to try hard, but you have to try & never give up. Dream, move what you can move & feel the music running through your veins. It's exciting & living is exciting.
4 – What made you want to collaborate with Kristina Antuna on vocals?
Kristina has an exquisite tone of voice. When I heard her for the first time, I had no doubt that the timbre & the weaving of her voice would play a fundamental part of Sleepaway & am thankful for the collaboration – I hope to be able to work with her on future projects too.
5 – Is there a profound message in the lyrics?
Yes. As I mentioned previously, with hope, effort & tenacity – everything is possible.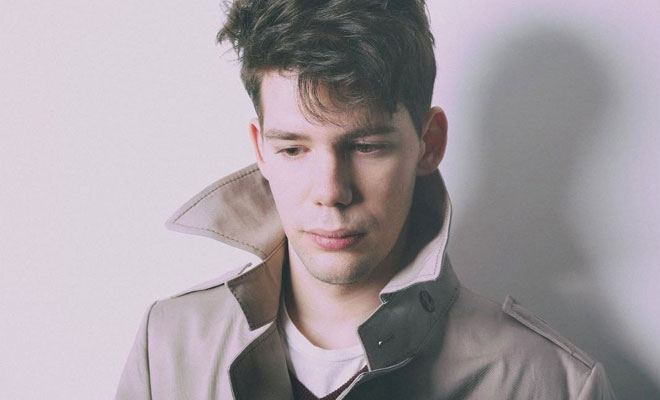 6 – We really enjoyed the tropical/chill vibes of the single. What is the secret formula to get that effect?
Most of it is the inspiration. I get that from where I've lived (Including Ibiza, where I was born), from the love of my family & friends, from personal heroes such as Kygo… it is important to have a purpose, a dream, a goal & for me – music is life.
The other part of it is knowledge. As I grow as an artist inside the world of music, I understand this is one of the most important assets to have. That's why I strive to work hard every day, to improve & to become better.
7 – Are you planning to release any further remixes in the future?
I can announce the planned launch of my next single in May entitled "Show You". In my opinion, it will be well received & of course, I love it. I'll release it as a radio mix, as well as having an extended club version. Naturally, I want to reach both worlds: dream & dance, relax & party, day & night. At least, try. I'm also finishing the musical project "Believe", whose video clip also stages a real story with a magic touch. It will also be available before the approaching summer. As you can see, I do not stop.
8 – Being a Spanish artist, how has its scene shaped your music?
It's too early to be able to answer that question, but I do believe that if Veluzz were a Norwegian or French producer/DJ, he would have an equally difficult but more productive path. In Spain, a lot of Reggaeton is consumed…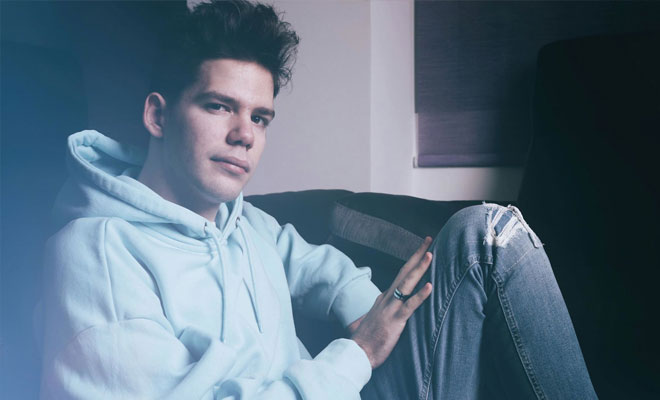 9 – Do you spend a lot of time in the studio? What's your favourite equipment?
Everything that I can after the rehabilitation. I use my computer, piano & Logic X. Nowadays, there are so many good plugins to choose that I don't always have to use the same.
Finally, thank you very much for this interview & opportunity. Till next time!